Posted by: Alison O'Connor, Larimer County Extension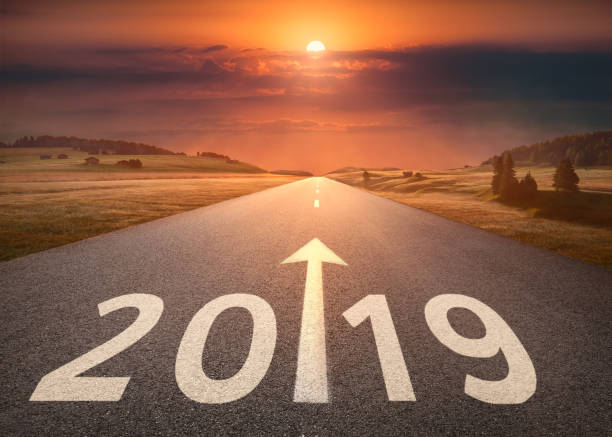 I'm not big on New Year's resolutions, but I do like to make goals. My typical resolution is something silly, and generally something I already do. So I'll make a "resolution" to eat more chocolate...or go to exercise class (because of the chocolate consumption)...or play golf as much as I can. I already do these things, so my resolution stays part of my routine. Easy!
But I like to make plans for the vegetable garden, since it's a blank slate every year...and I'm not a great vegetable gardener. I always try to grow something new (for me) or different. I'm not a tomato eater, so having tomato plants isn't a priority. For awhile it was trying to
grow the biggest zucchini
, but the local Larimer County Master Gardeners proved they are far better at that. FAR BETTER. It's embarrassing to bring a puny seven pound zuke, when they show up with ones weighing over 12 pounds.
For two years I grew Indian corn, because I fell in love with
'Glass Gem'
. And it was fun! I had a bumper crop of Indian corn. Unwrapping each husk was a surprise (like those
LOL Dolls
that are all the rage). I planted two rows, six in each row. At the end of the season, I had enough to make a wonderful wreath for fall decor.
'Glass Gem' Indian Corn
I was so proud of my harvest!
For the last few years I've grown potatoes in fabric bags. While easy, I find my interest in keeping them watered all summer to wane around the end of July. But even with my limited inputs (only water, rarely fertilizer), I had a pretty good crop of potatoes. Even Hazel the beagle approved!
Ten pounds of potatoes from two containers.
Last year I decided to grow birdhouse gourds, because I saw these crafty chickens and wanted to make them for holiday gifts.
Birdhouse gourd crafty chickens!
And while the gourd vines grew great, the incessant hail didn't bode well for the fruits. I had hail four times in 2018 and it was brutal. These vines are so tender and the big leaves just couldn't keep up with the damage. The final straw was a doozy of a hailstorm in late September that decimated everything, so I had to harvest the gourds early. They were very, very green, which is not the way to long-term preservation.
Bumper crop of too-green birdhouse gourds.
Let's just say that the combination of the hail pockmarks on the gourd flesh and the fact they didn't properly dry led to a rotting, oozing mess. Needless to say, no one got any crafty chicken gourds for Christmas this year (maybe people are relieved?). "Wow...thanks Alison...I just don't know what to say....".
So I'm trying to think of what to try in 2019. I have room in the garden, since there won't be zucchini or corn. I was thinking about miniature pumpkins because they are so cute--and can be used in many ways in the home and garden. I have to eliminate sweet corn, since the garden is adjacent to the chicken coop and I don't want any raccoons in the yard. Any thoughts? What have you grown that was new and exciting?